e-Commerce Success Stories
Here's amazing results business owners in e-Commerce space accomplished from our strategies.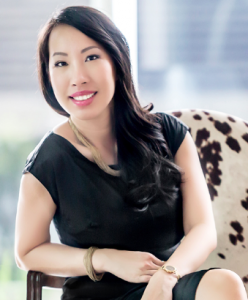 "…Sales Exceeded My Advertising Dollars…" 
"… With the first day of running my FB ads, my quick sales and upsells exceeded my advertising dollars! This is not even including the leads I collected!
Finally, I managed to crack the code to FB Marketing! The Facebook Business Growth System workshop was super duper awesome!
Thanks for making the special arrangements for me so I can learn the techniques though I'm not in Singapore!"
– Jasmine Kang, Founder, SkinLYcious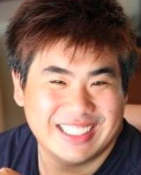 "Videos And Notes Are Very Specific And Practical… Much Clearer Idea Of How To Make Facebook Work For My Business!"
"I have been using Google Adwords for the last 8 years to generate leads for my business.
In the recent years, it was getting increasingly expensive with much more competition from other painting companies.
In fact, my cost went from $1,000 per month to $5,000 per month. Yet, the number of leads and enquiries I was getting was dropping.
I decided to try running Facebook ads on my own last year. But after spending about $2,000+, we were still getting inconsistent results from our campaign.
I joined the Facebook Business Growth System programme because I wanted to know exactly what to do to get more leads and enquiries for my business without spending more time and money trying to figure it out on my own.
I love how the information shared in the videos and notes are very specific and practical. I have attended other courses before and they usually cover very general information you can find on Youtube or even Facebook for free.
Just by going through the first few videos, I have a much clearer idea on how I can make it work for my business.
I also love the advice i get from the team about my ads. They really showed me how i can communicate differently from my competitors.
I definitely see Facebook advertising play a big part in driving more leads and sales for my business in the near futures.
And with GrowthTribe's help, I believe I can get even better results from my campaigns!"
– Patrick Lam, Co-Founder, Painting.com.sg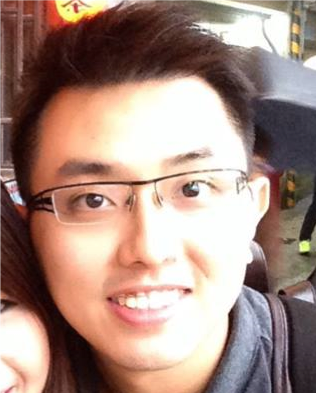 "500 Leads In 2 Months… 600% ROI… Literally Saved My Business!"
"Before attending Adam's workshop, we were facing tough challenges in our business as we were spending quite a lot of money on various marketing channels that were not very effective.
But after learning and applying the tips and strategies I learned during the workshop, I managed to get over500 leads in 2 months for my consultation offer page. This amounted to a total of 600% ROI!
That result literally saved my business. Now I'm more confident in the results I can continue to generate from my Facebook campaigns to give my business a sustainable lead generation channel!"
– Peh Zhengyang, Director, D'Elegance International Pte. Ltd.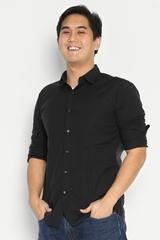 "…100 Leads & 4 Sales In Just 3 Days!"
I attended the Facebook Business Growth System because I witness (first-hand) how my friend's business  improved dramatically after attending the course.
During this course I learnt ways to set up target groups, ways to optimize and ways to test my ads. But more importantly, I discovered new way of getting ready buyers for my e-commerce business.
Within just 3 days, I get more than 100 and 4 sales! I'm now more confident of growing my business even faster with Facebook"
– Wee Jun Wei, CEO, Lara J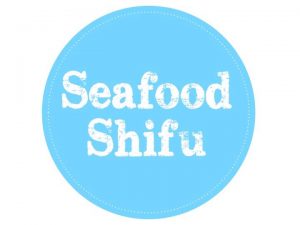 "…$200 Direct Sales Online In Just 2 Hours Of Running My Ad!"
"Before this I was not using Facebook to run ads. I was posting on my wall and getting very slow results.
After attending Adam's Facebook marketing workshop, I managed to get $200 direct sales in just 1 hour (this was while I was in the shower)!"
– Christine Lee, Director, Seafood Shifu