Trainers
We built a million dollar training business in less than 18 months. And we helped dozens of trainers to do the same with our marketing strategies and tactics.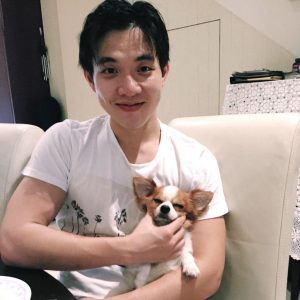 "…Made Over $14,000 In Sales…"
"The Facebook Business Growth System workshop is perfect if you're like me and want a no-nonsense, clear and actionable methodology for generating leads and sales through Facebook.
In less than 1 month, I spent $700 to make over $14,000 of sales and more than paid for the course.
The syllabus is up-to-date, well-organised and delivered with enthusiasm. For anyone interested in Facebook Marketing, I highly recommend this course!"
– Garreth Peh, Aesperon Academy (Construction Training)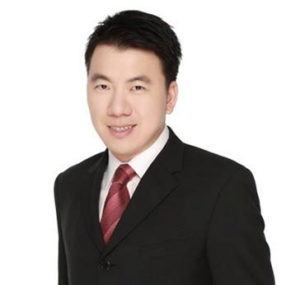 "…Raked In My First $100,000 For My Business!"
"…After applying just a few of the techniques from the FB Business Growth System Workshop, my cost-per-sign up reduced by more than 82%. The best part is that I got these results within only 2 weeks and they are very easy to apply!
In 5 months of unleashing the secrets of copywriting and FB writing,  I have single handedly raked in my first $100,000 for my business!
In fact I just up my fee again. One year ago it's unthinkable, but now it's the norm. People just pay."
– Colin Ee, PSF Real Estate Training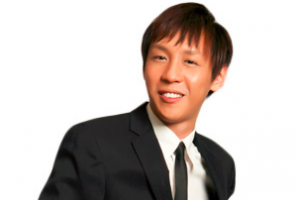 "After Applying Some Of His Tips, We Increased Our Conversion To 30% In Spite Of Increasing Our Price… "
"Sant was spot-on in his feedback for one of my program showcases. The re-structuring of the preview and the 'gap opening' strategy was my biggest takeaway.
My conversion is usually at about 15% but after applying some of his tips, we increased our conversion to 30% in spite of increasing the ticket price of our program.
Definitely the man to talk to when it comes to marketing and seminar selling!"
– Eric Feng, Charisma Academy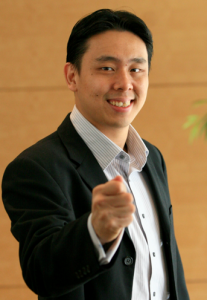 "Helped The Company Bring In Over $500,000 In Revenue!"
"Sant played a very valuable role in the growth and expansion of the company. He is a fantastic marketer and copywriter!
He wrote most of the marketing materials from scratch, including the brochures, information package and the headline of the advertisement that we ran. That headline was so successful that the phone rang off the hook the first time we ran the ad. It was a phenomenal result!
Within the few months that he was with the company, he helped the company bring in more than $500,000 in revenue! He knows his stuff well. I recommend him highly."
– Adam Khoo, Adam Khoo Learning Technologies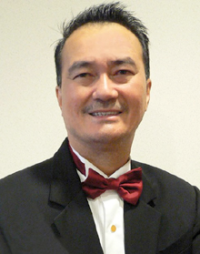 "Profit Tens Of  Thousands Of Dollars From New Opportunities!"
"Sant is the real deal! His unique style of marketing really works and brings in bottom line results. He has helped me profit additional tens of thousands of dollars from new opportunities!
His marketing ideas and strategies are powerful, creative and practical at the same time. Sant is a dependable friend and someone with integrity.
Engaging Sant's services is a smart move for any business that is serious about getting real bottom-line results. He is definitely worth it!"
– Dennis Wee, Dennis Wee Group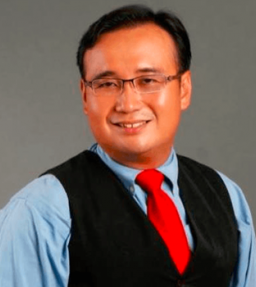 "…Hit Our Highest Revenue Ever In The Last 22 Years With Almost $400,000!"
"I have sent a few of my team members to the program and I would say it is money well worth. Even at beginners level, we have built an ATM machine and print cash on demand.
That have never happen before even on a new market like Malaysia where we are there only 6 months.
Not just leads but real customers that pays you hard cash and ready for you to upsell the program!"
– Tang Siew Kwan, Fishlike International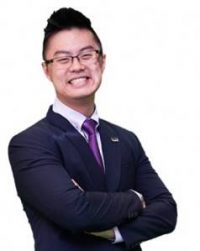 "We Had Great Success In Just 3 Months As We Achieved $21,000 In Profits!"
"Massive props to Sant and his team for teaching and sharing their excessively useful strategies in niche marketing and positioning.
We had great success in just 3 months as we achieved $21,000 in profits in Q4 2015 and are on track to even greater deals!
If you need profits fast (which entrepreneur doesn't?), then you need to learn from Sant and his ultra effective team – their results speak for themselves.
– Ian Ding, Founder, Terebinth Mastery Resources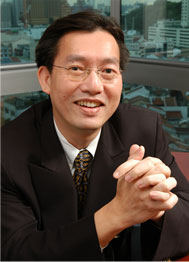 "…Reduced My Cost Per Attendee From $21.43 To $6.73…"
"…Attended the Facebook Business Growth System Workshop and applied the strategies and tactics Adam taught to my current ads.
In less than a week, I reduced my cost per preview attendee from $21.43 to $6.73 in less than a week and doubled the numbers of attendees!"
– Jason Yee, Professional Trader, AchieverLife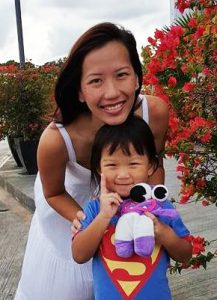 "…23 Leads In Just 30 Minutes!"
"Honestly, I had zero clue how to advertise on Facebook before I attended the FB Business Growth System workshop. I was worried if I could even keep up.
However, Adam and his team of coaches made the whole process so easy to follow… even for a complete beginner like me.
What's even more surprising is that within 30 minutes after setting up my ads, I got 23 leads for my business.
– Ho Sow Yun, ChiRunning