Endorsements
Here's what business leaders and entrepreneurs from Singapore and around the world has to say about our work.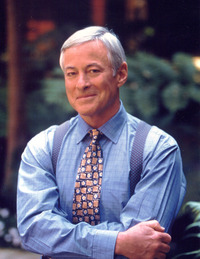 "…Generously Divulged Their Tricks Of The Trade… Hard-Earned Insights And Real-World Business Strategies That Will Give You The Closely Guarded Success Secrets Of Top Entrepreneurs…
Highly Effective Strategies And Tactics That You Can Apply Immediately To Increase Your Sales And Profitability."
– Brian Tracy, CEO, Brian Tracy International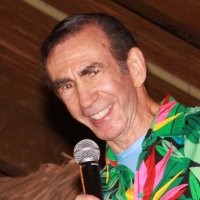 "You Can Be A Follower Or You Can Strike Out In A New Direction And Establish A Niche That Will Make You Stand Out From The Crowd…
They Show You How To Discover Your Niche And Gives You Strategies On How To Build It Into A Money-Making Machine!
And Real-Life Examples Are Priceless.
I Strongly Recommend It."
– Joseph Sugarman, Founder, BluBlocker Sunglasses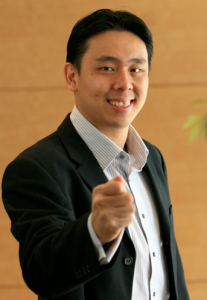 "Sant played a very valuable role in the growth and expansion of the company. He is a fantastic marketer and copywriter!
He wrote most of the marketing materials from scratch, including the brochures, information package and the headline of the advertisement that we ran. That headline was so successful that the phone rang off the hook the first time we ran the ad. It was a phenomenal result!
Within the few months that he was with the company, he helped the company bring in more than $500,000 in revenue! He knows his stuff well. I recommend him highly."
– Adam Khoo, Founder, Adam Khoo Learning Technologies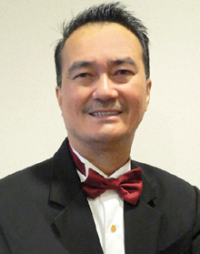 "Sant is the real deal! His unique style of marketing really works and brings in bottom line results. He has helped me profit additional tens of thousands of dollars from new opportunities!
His marketing ideas and strategies are powerful, creative and practical at the same time. Sant is a dependable friend and someone with integrity.
Engaging Sant's services is a smart move for any business that is serious about getting real bottom-line results. He is definitely worth it!"
– Dennis Wee, Dennis Wee Group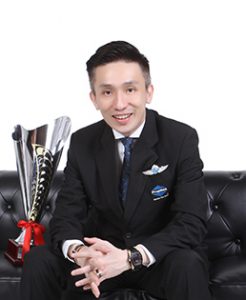 "I am amazed at your revamp of our (marketing materials). It greatly increased the number of calls we received.
The first preview after the advertisement revamp by you, attendees increased by more than 350% compared to our previous attendee average.
And the number of people who joined was 475% higher compared to our past average.
The sales experienced 500% increase!"
– Kelvin Fong, Executive Director, PropNex
Want Us To Help You Grow Your Business?
Talk to us by clicking below.