Health, Beauty & Fitness
We went from $0 to $3 million dollars in our supplement business in a short 12 months. And we helped businesses in the health, beauty and fitness industry achieve great marketing results with our proven and tested strategies.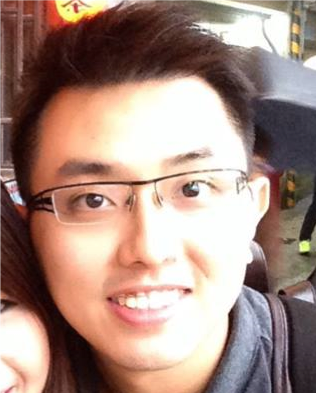 "30% to 40% Lower Cost Per Lead in 1 Month… Freed Up So Much Valuable Time For My Business!"
"Before GrowthTribe came into the picture, we were doing alright for our marketing campaigns. Our shapewear company was generating an average of 11 leads per month. I was putting in a lot of time on digital marketing and constantly monitor the results. I became so overwhelmed and could not focus on other aspects of the business, such as customer service.
Within the first month of working together, we are generating 2-3 times more leads and even reduced our cost per lead by more than 30%! I started to free up more time for my business and felt more care-free. I'm very happy to have found a reliable marketing partner for our business."
– Peh Zhengyang, Director, D'Elegance International Pte. Ltd.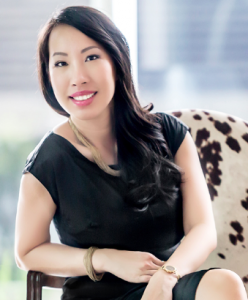 "…Sales Exceeded My Advertising Dollars…" 
"… With the first day of running my FB ads, my quick sales and upsells exceeded my advertising dollars! This is not even including the leads I collected!
Finally, I managed to crack the code to FB Marketing! The Facebook Business Growth System workshop was super duper awesome!
Thanks for making the special arrangements for me so I can learn the techniques though I'm not in Singapore!"
– Jasmine Kang, Founder, SkinLYcious
"…Hit Our Highest Revenue Ever In The Last 22 Years With Almost $400,000!"
"I have sent a few of my team members to the program and I would say it is money well worth. Even at  beginners level, we have built a ATM machine and print cash on demand.
That have never happen before even on a new market like Malaysia where we are there only 6 months.
Not just leads but real customers that pays you hard cash and ready for you to upsell the program!"
-Tang Siew Kwan, Fishlike International Pte Ltd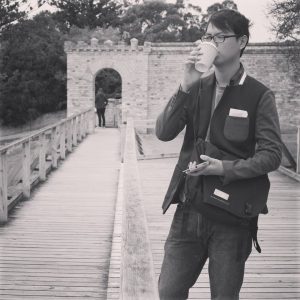 "…In Less Than 1 Week…27 Enquiries And 3 Sales!"
"Before I attended the Facebook Business Growth System workshop, I never done any kind of online marketing before. Most of my customers came to my shop via word of mouth. 
After the workshop, with the support from the trainers and the team, I was able to start running ads immediately!
In fact, I was profitable from the very first campaign I ran. In less than a week, I got 27 enquiries for my massage services and 3 sales. I can't wait to scale my campaigns and bring in thousands of dollars of  profits!"

– Leon Lai, Managing Director, Manch Wellness (Massage Services)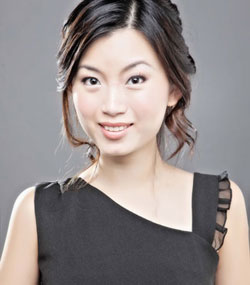 "…More Leads Within A Short Period Of Time"
"Before coming for this workshop, I didn't know how to build a full fledged social media marketing funnel. I knew some tools, but was unable to them in the most effective way possible. Most importantly, I wanted to learn how to reduce the cost of my advertising.
After attending this workshop, I learnt how to craft my entire funnel and implement it within a short period of time so I can get more leads at a lower cost!
I'm sure this will help me impact more people, educate and nurture them to get positive impressions for my company's brand!"
– Teo Peiru, CEO, La Belle Couture (Wedding Boutique)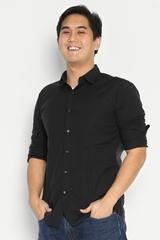 "I'm now more confident of growing my business even faster with Facebook!"
I attended the Facebook Business Growth System because I witness (first-hand) how my friend's business  improved dramatically after attending the course.
During this course I learnt ways to set up target groups, ways to optimize and ways to test my ads. But more importantly, I discovered new way of getting ready buyers for my e-commerce business.
I'm now more confident of growing my business even faster with Facebook"
– Wee Jun Wei, CEO, Lara J 
Want Us To Help You Grow Your Business?
Talk to us by clicking below.