Traditional Businesses Success Stories
Here's some success stories conventional businesses managed to achieve from our work.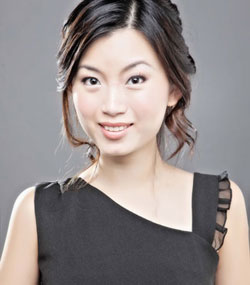 "…More Leads Within A Short Period Of Time"
"Before coming for this workshop, I didn't know how to build a full fledged social media marketing funnel. I knew some tools, but was unable to them in the most effective way possible. Most importantly, I wanted to learn how to reduce the cost of my advertising.
After attending this workshop, I learnt how to craft my entire funnel and implement it within a short period of time so I can get more leads at a lower cost!
I'm sure this will help me impact more people, educate and nurture them to get positive impressions for my company's brand!"
– Teo Peiru, CEO, La Belle Couture (Wedding Boutique)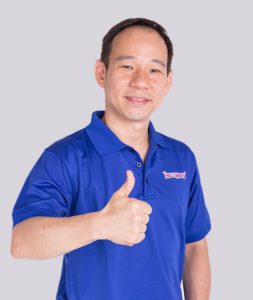 "Just 36 Hours…105 Leads… 600% ROI!"
"Before attending the Facebook Business Growth System workshop , I was spending a lot of money on FB ads every month. I was only getting some likes here and there but no sales.
I applied the techniques as soon as I finished the course and within 36 hrs, I got 105 leads. In total, I got 600% ROI in just couple of weeks. Starting to get in touch with these hot leads! More to come!"
– Hariman Kwok, Managing Director, Polliwogs Singapore (Children Entertainment)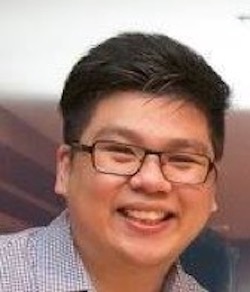 "…40% More Leads For My Retail Promotion In Just One Week!"
"Before I attended the Facebook Business Growth System workshop, I had zero ideas about crafting a good ad, more so a targeted ad to address your audience.
During the workshop, they shared great insights into the hints, tricks and hacks on getting optimum results in a relatively short time. In addition, they will keep your dollar spend to the minimum!
In the first campaign I ran, I got 40% more leads in just one week!"
P.S. They take good care of the students, even if all of us are from different niches and industries.
– Barry Tan, Creative Director, Vinaastee (Leather Goods Distributor)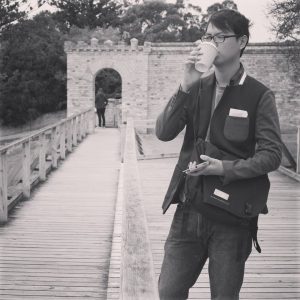 "…In Less Than 1 Week…27 Enquiries And 3 Sales!"
"Before I attended the Facebook Business Growth System workshop, I never done any kind of online marketing before.  Most of my customers came to my shop via word of mouth. 
After the workshop, with the support from the trainers and the team, I was able to start running ads immediately!
In fact, I was profitable from the very first campaign I ran. In less than a week, I got 27 enquiries for my massage services and 3 sales. I can't wait to scale my campaigns and bring in thousands of dollars of  profits!"

– Leon Lai, Managing Director, Manch Wellness (Massage Services)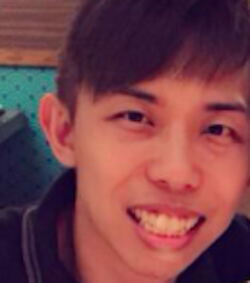 "…11 Enquiries For My Curtain Services In Just 1 Week!"
"Before joining the Facebook Business Growth System workshop, I was having difficulties getting customers for my new curtain business using traditional "word-of-mouth" marketing.
Within a week after attending the workshop,  I got 11 enquiries for about $3.50 each. And the best part is these are people who genuinely want to replace their curtains!
I believe this will be my "secret weapon" because I'm the only one in my industry marketing on Facebook the RIGHT WAY!"
– Andy Er, Director, Soon Seng Heng (Curtains & Blinds)