What We Do
We help businesses grow faster in less time.
Training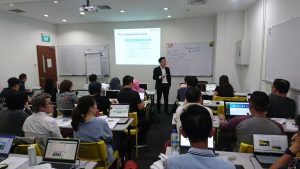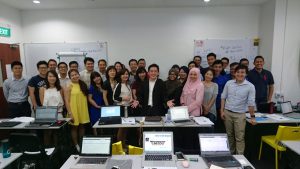 Want us to train your team? We provide a wide range of online and offline training to help your company build up your marketing capabilities. Some of our popular training include:
Facebook Business Growth System
If you're interested to find out more about our training, contact us via the form below.
Consulting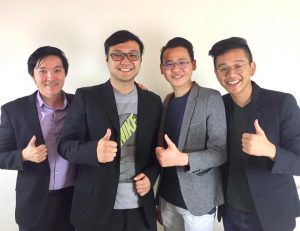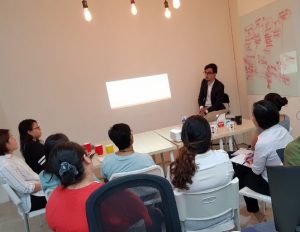 We currently provide consulting services for clients in the tuition and enrichment market through our 6 month "Market Domination Circle" programme.
With the help of our highly trained consultants, we have helped more than 50 clients increase their student enrollments and build a successful education brand in Singapore.  Here are some highlights of the programme:
Uncover your superior value proposition – what makes you different from your closest competitors

Discover the fastest and easiest way to increase your student enrollments in less than a month

Grow your profits without having to work harder or longer hours

How to systematize and automate your marketing so you can focus on what you do best – helping your students

Build up and train up your own in-house sales and marketing team to get more students for you
If you're interested to find out more about our training, please click on the "Contact" button to arrange for a strategic consulting session with our team.
Partnership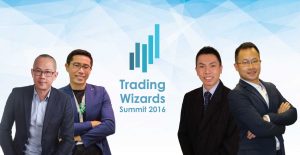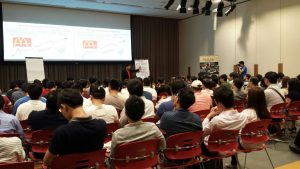 We are looking for small business owners and startups who want to take their business to the next level.
When you work with us a partner, you'll have full access to a team of growth marketers who are ready to double, triple or even quadruple your business in the next one year.
Get in touch with us if your business is:
In an industry with high profit margin (>40%)

Looking for fast growth (>50%) in the next 1 year

Have a good product or service that adds massive value to the customers you serve
If you are interested to explore a possible partnership, contact us via our form below.