Introduction
In this case study, we'll be sharing how we helped Happy Train, a brain activation centre in Singapore, increase their student enrollments by 10 times through a carefully planned Facebook Lead Ad campaign.
We'll be breaking down the challenges they were facing in their marketing, how we helped them stand out from the competition, increase their sales and build a strong brand presence in less than 6 months.
About Happy Train
Happy Train is an education company in Singapore that offers brain activation programmes for toddlers between 18 months to 6 years old.
Their brain development programme have helped thousands of toddlers become successful well-rounded children and excel across multiple disciplines, such as in academic, music, sports, math, science and language.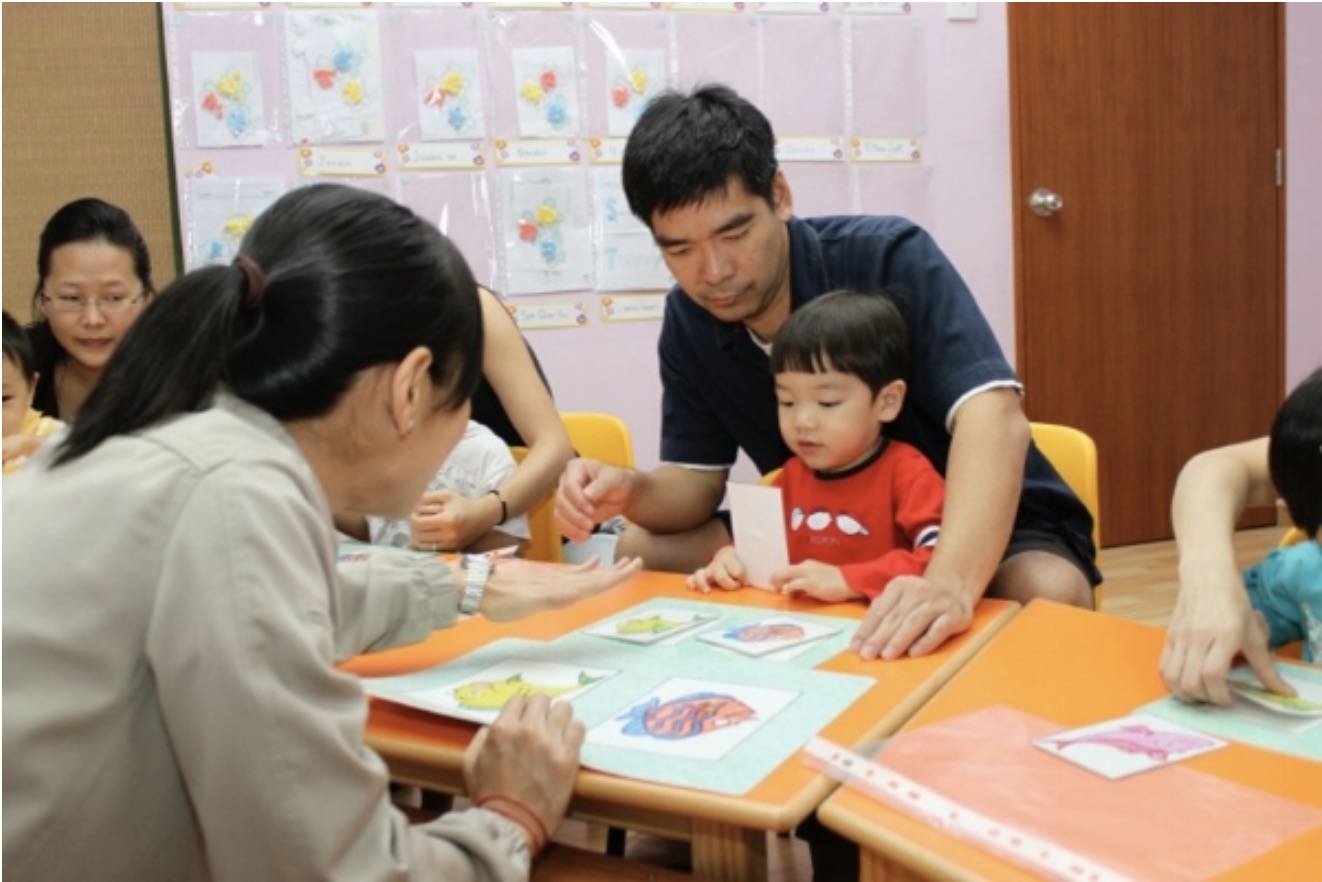 The Challenge
Even though Happy Train had one of the best brain development programmes in the market and received amazing reviews from parents, they found  it increasingly difficult to fill up their existing classes.
They were unable to communicate what makes them different from the other competitors in the market that were bigger and better funded.
Then things got worse.
They had their lowest enrollments since the founding of the company. Enrollments trickled to just about one new student per month and things didn't look like they were going to be better.
Jacqueline Neo, the co-founder of Happy Train, shared, "We're getting worried that if our centre stops progressing, our business will lose out to other centres. Sooner or later we will won't be able to survive."
"Even though we have an excellent brain activation programme at Happy Train for toddlers 3 months to 6 years old, and have received many amazing reviews and results from our parents, we found it difficult to communicate our differentiation and superior methodology to parents."
"$8,000 On Advertising On Magazines… And Only A Handful Of Students…"
Prior to working with GrowthTribe, Happy Train was spending thousands of dollars every year on print, online advertising and branding activities.
Like many business owners, they assume that as long as they spend money on advertising, they will see results.
Unfortunately, this wasn't always the case.
Happy Train spent $8,000 on advertising on magazines, only to get a handful of new students from their investment.
"We have found that the usual advertisements not working very well. We've also realized that the usual way of building brand awareness through advertising is not effective. Even though we've spent a lot of money on branding, it does not help us to get more student enrolments."
How We Helped Happy Train Attract More Customers
1. Strategic Planning
One of the biggest mistakes when it comes to advertising is to create and launch off your their ads without proper research and planning.
We start off by guiding Happy Train through a series of "deep diving" questions to find out more about the:
Market

Solution

Competitors
From the research, we realized that there is the "brain development" space is saturated with strong and well-funded players in the market.
And many parents (especially first time parents) were not sure how to pick the right brain development centre for their child's development.
Instead of competing in the "brain development" space, we decided to establish Happy Train as an expert in the "brain activation" space.
To educate parents on the importance of brain development, we publish an article about the limitation of different brain development methodologies backed by actual scientific research.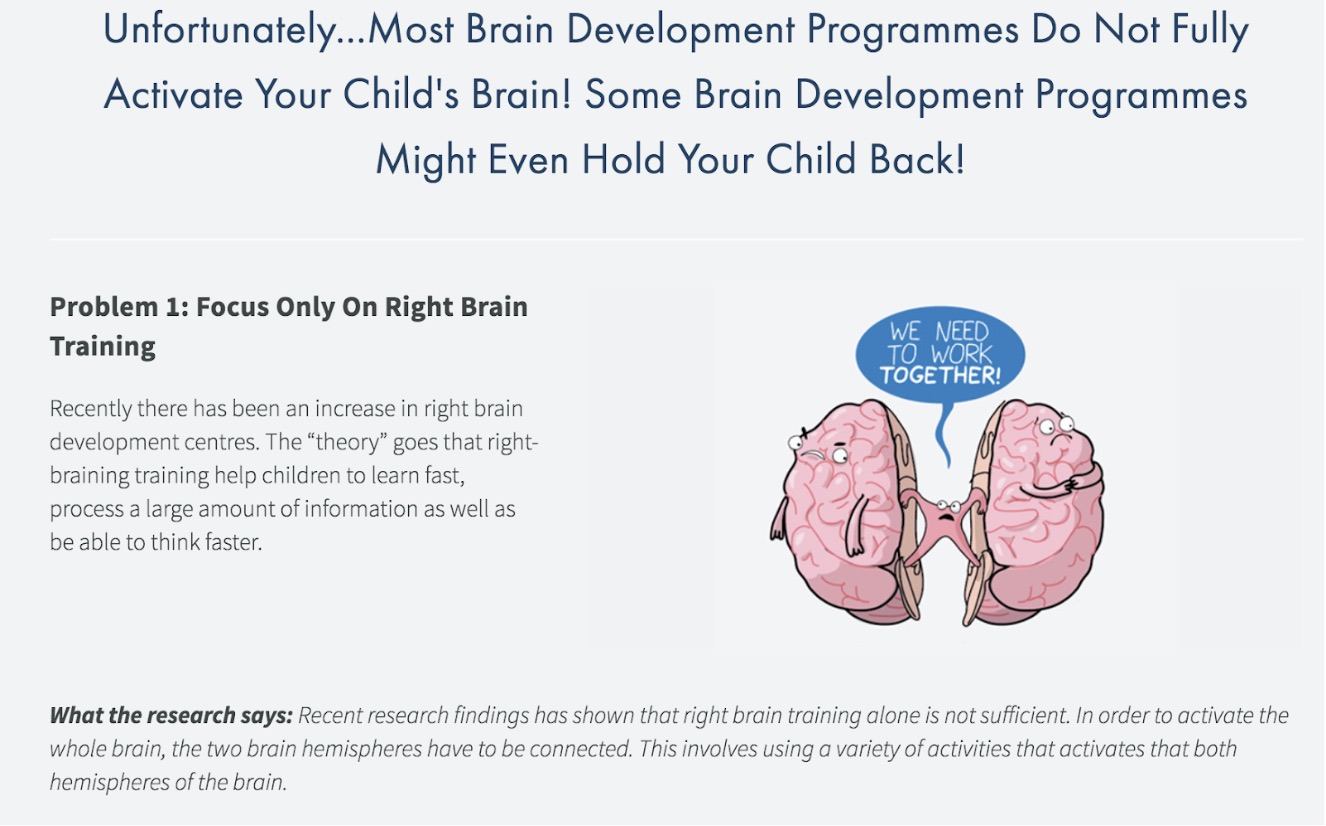 We also created a unique framework called the "H.E.A.R.T" approach that explains exactly how Happy Train helps children to "activate" different aspects of their brain.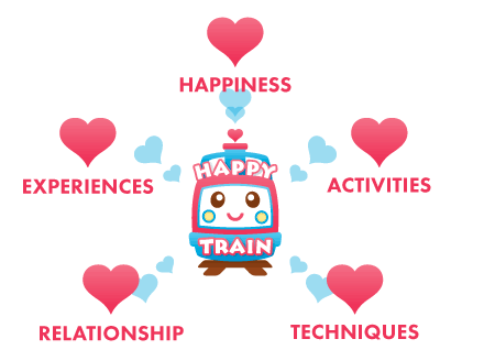 We also supported them in collecting written and video testimonials from their current and past clients.
These testimonials helped to build their credibility in the market and further cement their position in the market as "Brain Activation" expert.
By making "Brain Activation" our central message, we were able to stand out from competitors who were also advertising on the different platforms.
Here's what Jacqueline shared about the research process we went through with her:
"GrowthTribe helped us to understand our customers better, in a way we've never realised before. They were able to identify many key insights that were very unique for our industry. With the new differentiation, we know we can market our programme more effectively in future."
2. Crafting A High Converting Sales Funnel
Based on our experience working with hundreds of business owners, we realized that a majority of business owners do not have a traffic problem.
They have a conversion problem. This means that they are unable to effectively convert leads into sales.
This is why before we launch off the ads for the campaign, we worked with Happy Train to create a high converting sales funnel or sales process.
We start off by creating a modified paid trial class called the "Brain Activation Immersion Class".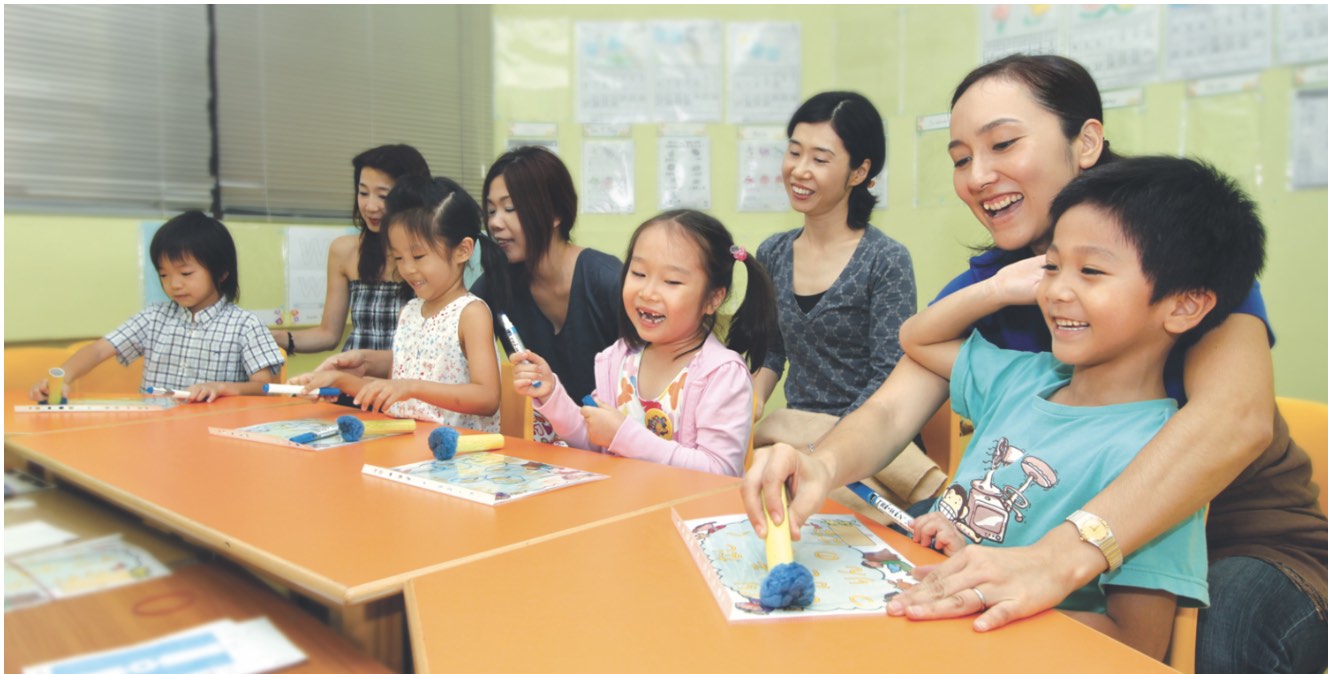 During the class, their customers were able to learn why and how Happy Train is different from the competitors.
They were also able to experience the benefits of a Happy Train's brain activation programme.
During the engagement, we worked with Jacqueline to create a comprehensive presentation based on our 19-step persuasive formula.
We also developed specific demonstrations that highlight the benefits of the Happy Train methodology.
Using our specially designed presentation, Happy Train was able to convert at least 50% of the parents who attended the "Brain Activation Immersion Class" on a regular basis.
3. Using Facebook Lead Ads To Generate Leads & Brand Awareness
We started off with driving traffic to a sales letter.
However, from the initial testing, we realized that the cost per lead for sales-letter is higher than expected and only a small percentage of the parents read the full sales-letter.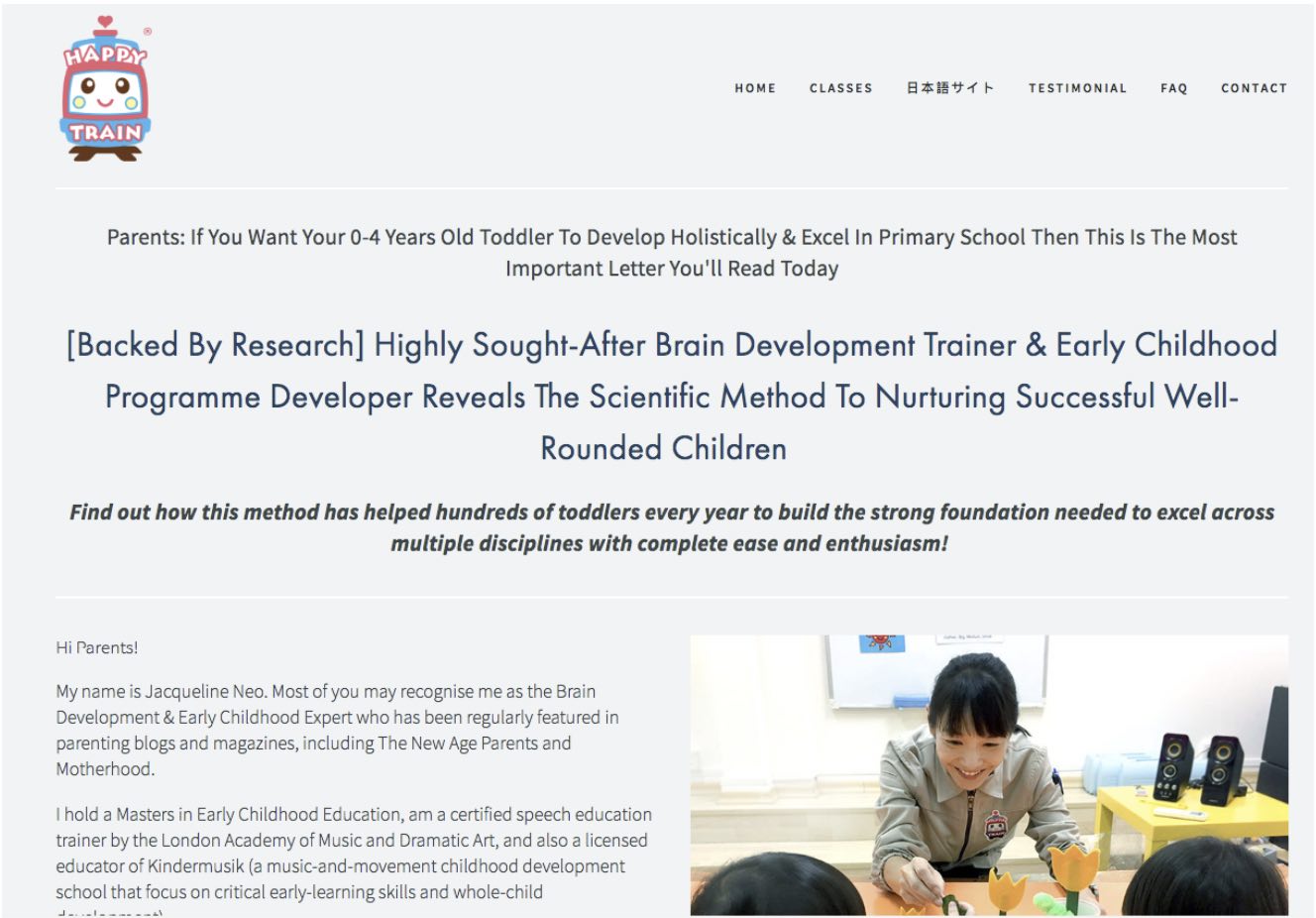 We decided to shift our focus to lead ads instead.
Our first ad is an introduction to the brand and the co-founder.
In the ad, we shared with their prospective customer about the importance of brain activation and how they can find out more about the Happy Train programme through the immersion class.
When parents click on the ad, they will see a form where they can fill up their details.
Upon submitting the form, they will receive a confirmation email and a call from the office.
We also created a series of retargeting ads to target parents who clicked on the ad but did not fill in their details.
This gave Happy Train another opportunity to reach out to parents who might be interested but were not ready to commit.
Instead of the typical lead ad that provides very little information about the offer, we tested a longer ad copy that gave us more engagement and results.
We were able to get more than 363 leads at $26.36 per lead.
This is about 6.5% of the cost of leads from advertising on traditional media such as magazine or newspaper ads.
"…Experienced Our Biggest Sales Breakthrough Ever!"

In just 3 weeks, Happy Train was able to start filling up their existing classes and opening up new classes for new students.
To date, they enrolled more than 52 new students and generated $48,000 of recurring sales on an advertising spend of $9,747.14.
This is more than 400% Return On Advertising Spend (ROAS) in just 4 months.
They were able to enroll an average of 10 new students per month, compared to 1 new students every month.
Here's what Jacqueline shared about the results:
"I was actually very surprised to see such amazing results. With GrowthTribe, we have finally found something that truly works: an effective and systematic method to get more new students." 
"We've Been Getting More Enquiry Calls & Emails From Parents Who Never Heard Of Us Before…"
What was even more impressive was the amount of brand awareness that was generated through the campaigns.
Even after the campaign was over, Happy Train was still receiving enquiries about their programmes from parents who heard about them on Facebook.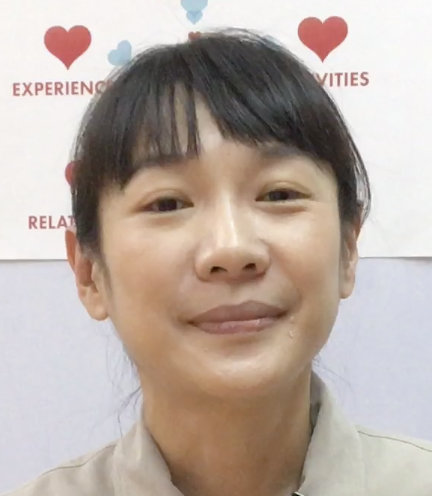 "Using this powerful marketing strategy that we have been implementing, we've also been able to build and strengthen our brand.

Previously, many of our new parents are referrals or parents who read good reviews about us online. But now, there are a lot more parents who are aware of us.

We've been getting more enquiries and emails from parents who had never heard of us before (cold market). I believe our brand awareness and positioning in the market is stronger than ever."
Lessons
From the case study, you can probably see that we do things very differently from other marketing companies.
Customer acquisition is more than just creating and launching off ads in the channel.
It's a process of research, experimentation and iteration.
And this is a process that anyone can learn and apply to their business to see explosive results within a short period of time.